Important Notice Regarding Product Safety
Rinnai provides important notice regarding product voluntary inspection, repair and parts replacement, precautions to safely use a product for a long time, and the guidance for the product inspection system.
Announced date
Product name
Manufactured period / Model
Feb 28, 2018
Bathroom Heater/Dryers
From June 2001 to January 2009 / RBH-C331 Series, etc.
Oct 23, 2015
Formal apology for loss of customer information in "long-term use product maintenance and inspection system" and request to re-register information
From 15:53 to 19:48 October 2, 2015
Aug 07, 2014
Bathroom-Installed Gas Water Heaters
From March 2013 to July 2014 / RF-61FF1, RF-61FF2, etc.
Aug 24, 2012
Built-in dishwasher(251 KB)
From December 2004 to October 2007 / RKW-V45A etc.
Jun 22, 2011
Balanced-flue system bath tab
From January 2011 to May 2011 / RBF Series, etc.
Important Notice Regarding Products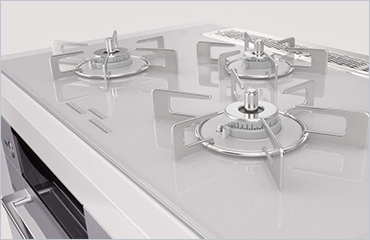 We list notices regarding major voluntary inspection, repair and parts replacement for users to safely and comfortably use our products.
Important notice for users to safely utilize products in long-term use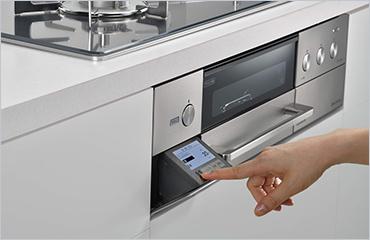 We post important notice to prevent product related accidents and safely use a product over a long term.
Maintenance and inspection system for products in long term-use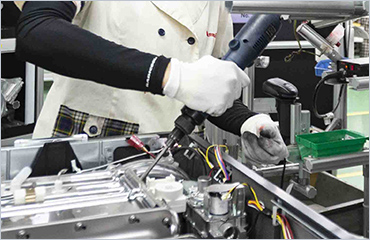 This page posts the information on legal inspection provided as transitional measure due to amendments of the law and Rinnai's voluntary supplement inspection, "Safety Inspection". (Japanese version only)
Other Product Information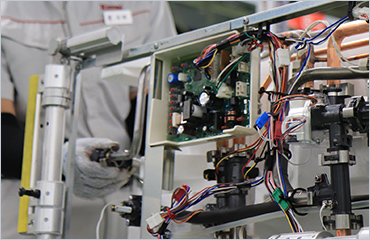 Please visit here for other product related notice such as "Product safety voluntarily action plan".