Brand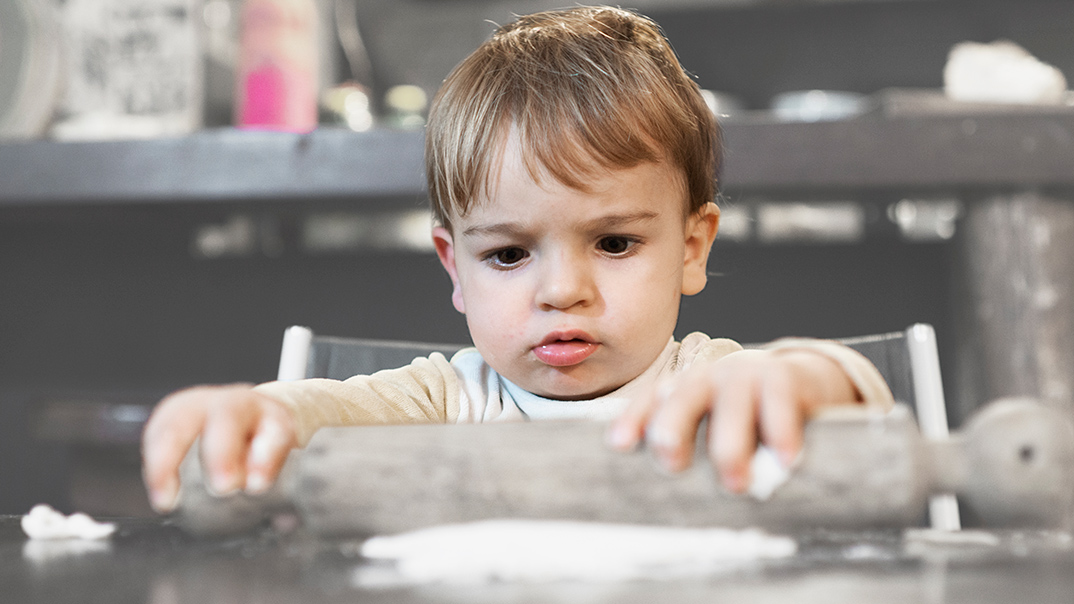 Rinnai Logo

The contemporary sans-serif font has a robust form and is somewhat heavier than before. The rounded design has a gentle, friendly, human-oriented feel. Overall, the logo conveys the Rinnai brand's promise to create a healthier way of living for tomorrow's world.
Brand Promise
Creating a healthier way of living
We look past the short term, seeing the world from a long-term perspective.
We consider not only humanity, but the entire global environment, fostering harmony.
We do all we can to make our customers smile and keep them healthy. We are honest and never lie.
We continually take on new challenges with an open mind, never limiting ourselves to conventional thinking or customs.
We create not only functionality and performance, but also meaning and significance.

These are our promises to our customers and to society as a whole. This is what we mean when we say, "Creating a healthier way of living."