Basic information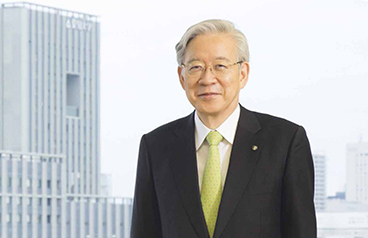 This page lists the message from Hiroyasu Naito, President and Representative Director to all.
About Rinnai
Rinnai's corporate philosophy, Brand and business plan are listed.
Company Profile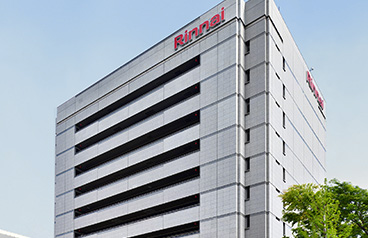 This page introduces information such as company overview, office information and corporate history.
CSR
Rinnai Report (Integrated Report) and Back Issue are listed.
Material Procurement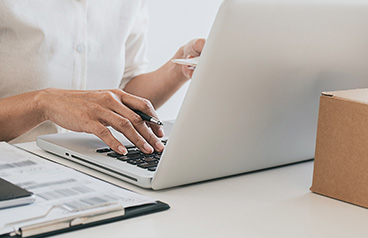 This page posts procurement policy and items that Rinnai is looking for. Visit here for supplier registration.